Having trouble coming up with perk ideas? Here are some of our favorites.
Founders often get stumped when coming up with perk ideas for their campaigns. So today, we want to tell you to stop worrying about coming up with the greatest perk ever and just think of the best way to make your investors feel involved.
Perks are just a fun way of thanking investors for investing. But most importantly, it's the most creative way of connecting with your greatest fans. Perks should make your investors feel like they are a part of your company, because they are! These perks don't have to be extra fancy; you can simply offer your investors an investor-only mug each time they walk into your coffee shop. Or, for bigger dollar investors, you can invite them over to your office and throw them a dinner party (which is what we do…). It doesn't matter what your perk is. Only thing that matters is that you've put thought into how your investors can feel like they're a part of your startup's journey.
---
Tech Startups
Visit TAXA's lab in San Francisco and see the growing glowing plants in-person.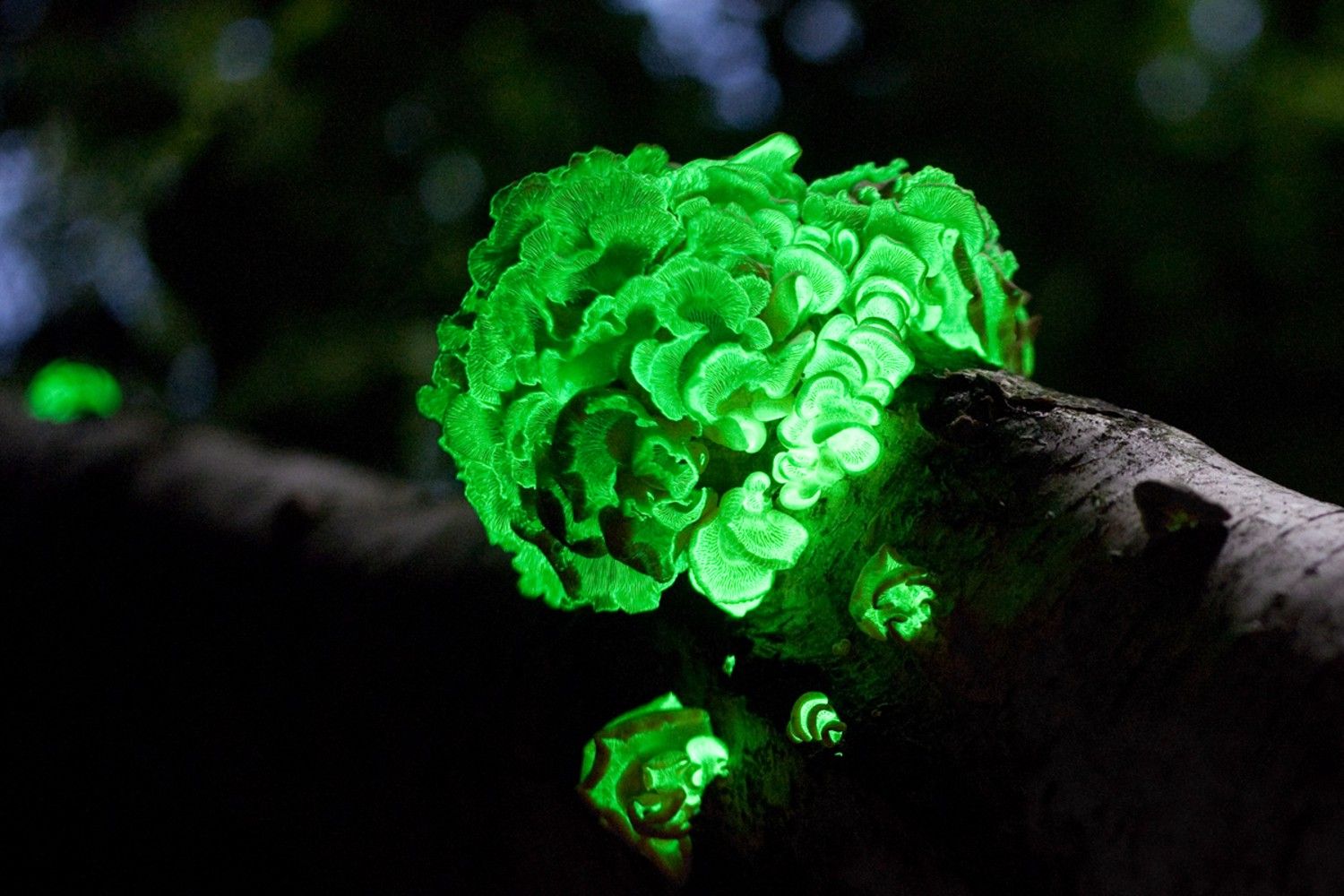 Grubmarket will send you a box of farm fresh foods curated by the team once a month for a year.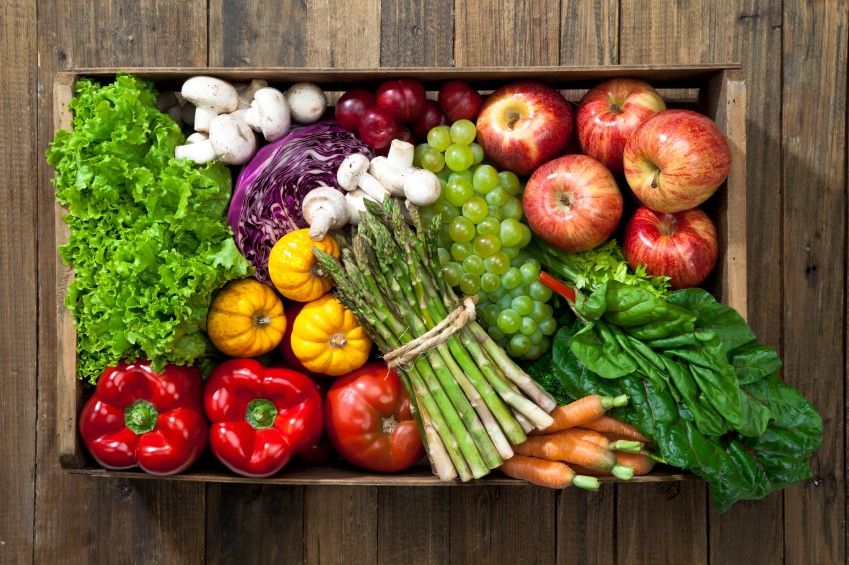 Ride a 727-HP Motoroso Mustang at the VIP Trackday.


Join the Wefunder team for dinner. We home cook SF-famous bbq and pizza for our guests every month.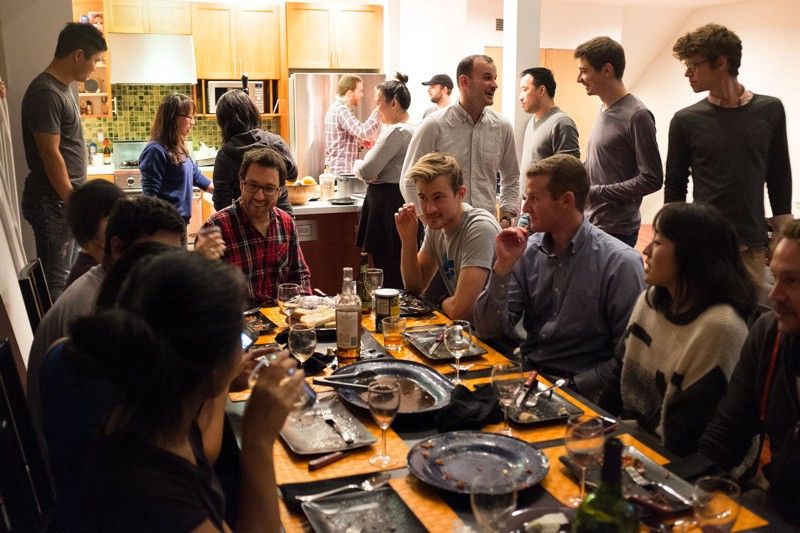 Get a free house call and one year's worth of vaccines for one pet from VetPronto.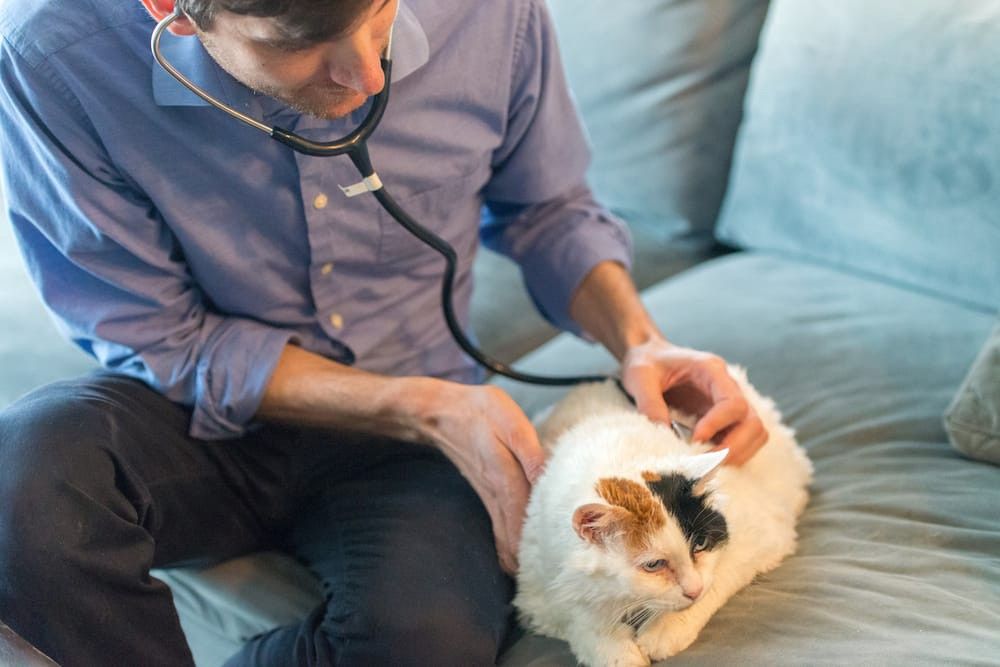 ---
Food & Alcohol
Cleveland Whiskey's Tom will personally create a custom whiskey for you, based on your flavor preferences and personal history.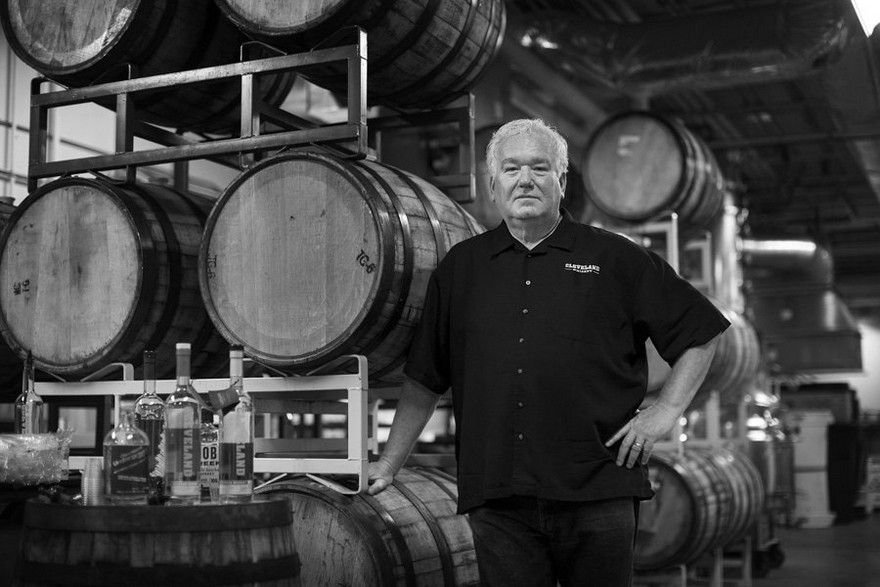 Bloomery will host a private bottling and signing party for 6 with hors d'oeuvres and beverages.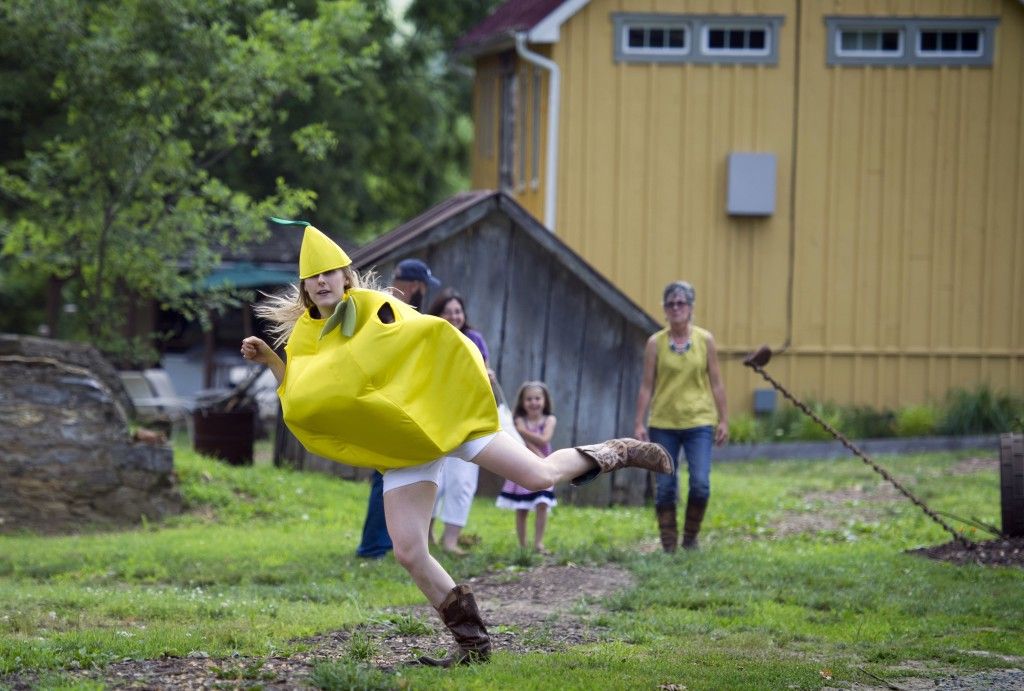 $5,000 investment perk
Size matters. Monkey Rum will give you a 3L Monkey Rum bottle signed by founders by Zane and Ian. Yes, Three Liters.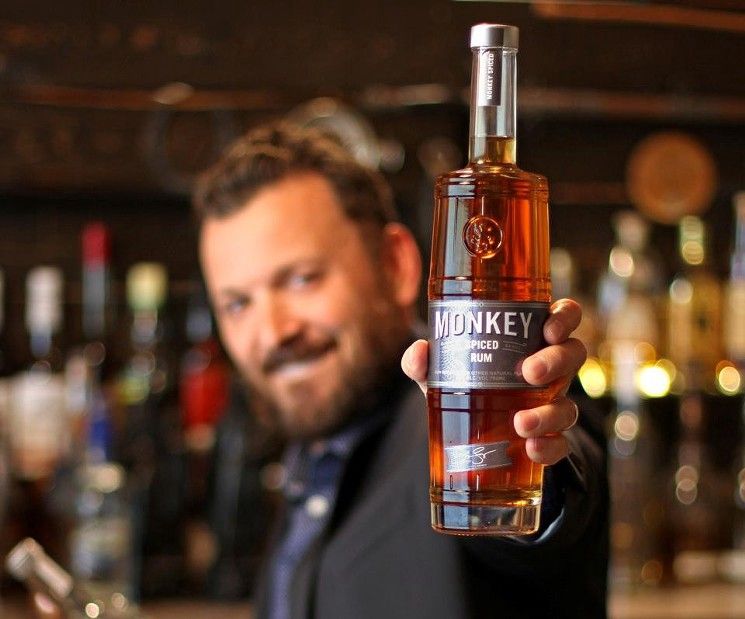 $5,000 investment perk
Get a personalized pint glass, on-hand in the brewery every time you visit Hopsters Brewery.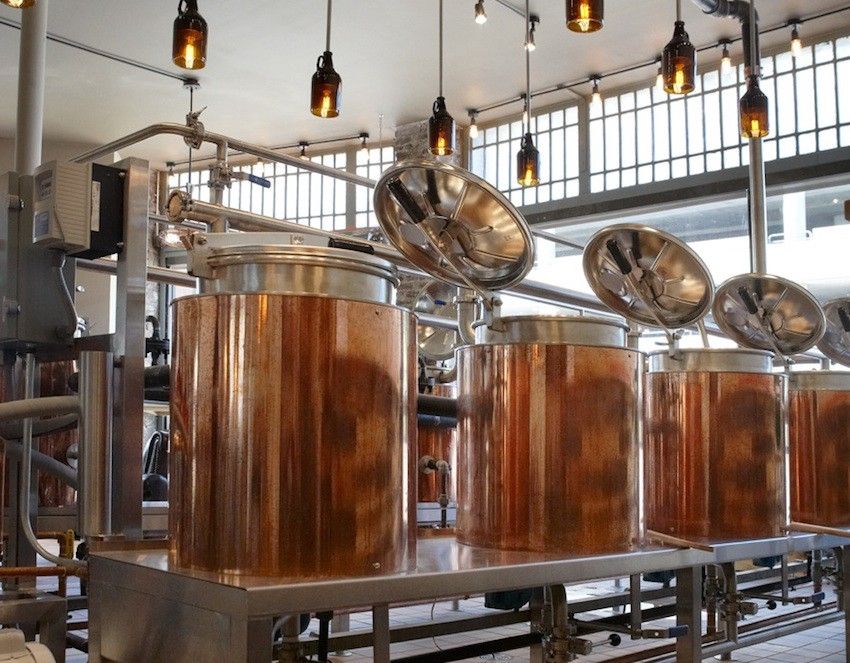 $5,000 investment perk
---
Entertainment
VIP pass to go "behind the scenes" to access all LegionM projects, including this one starring Anne Hathaway.
$100 investment perk
Join Ingrosso on stage in Ibiza if you invest in cocktail popsicles company N1CE.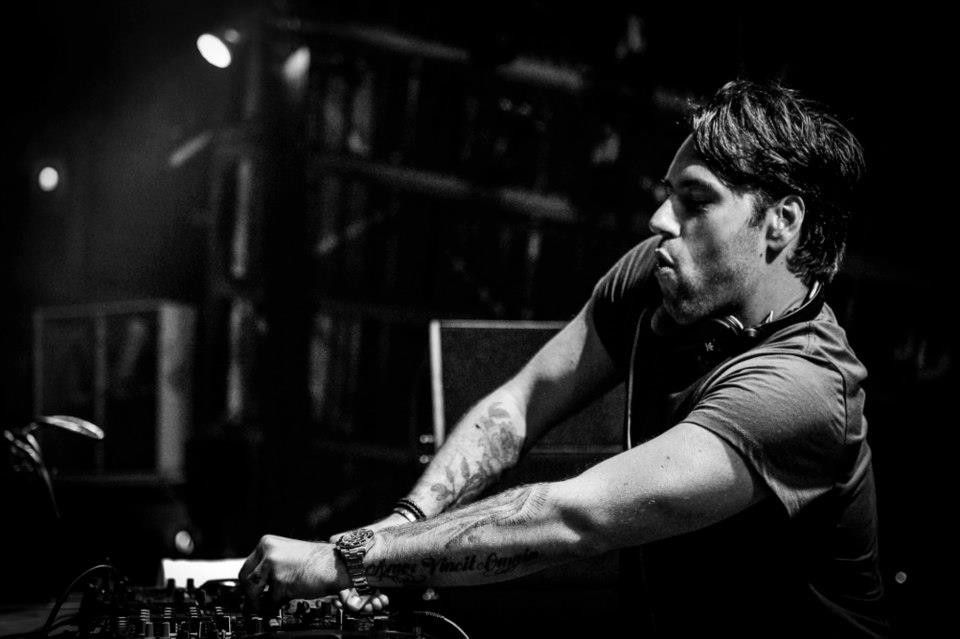 $100,000 investment perk
Free round of killer cocktails for up to 4 guests next time you visit The Speakeasy.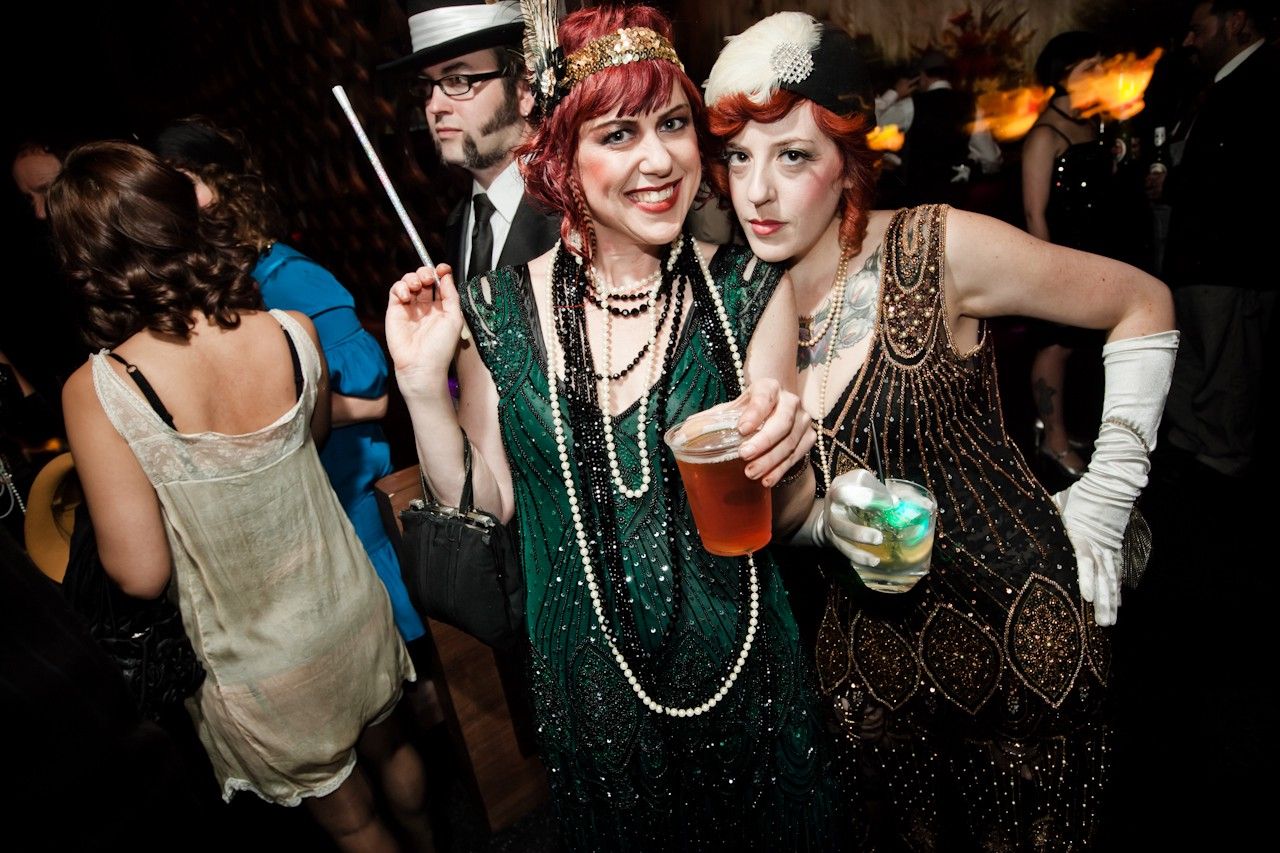 $500 investment perk
---
Retail
Go on a trip to Mount Everest Base Camp with world famous mountaineer Robert Link and Slingfin team will take care of the everything except transportation.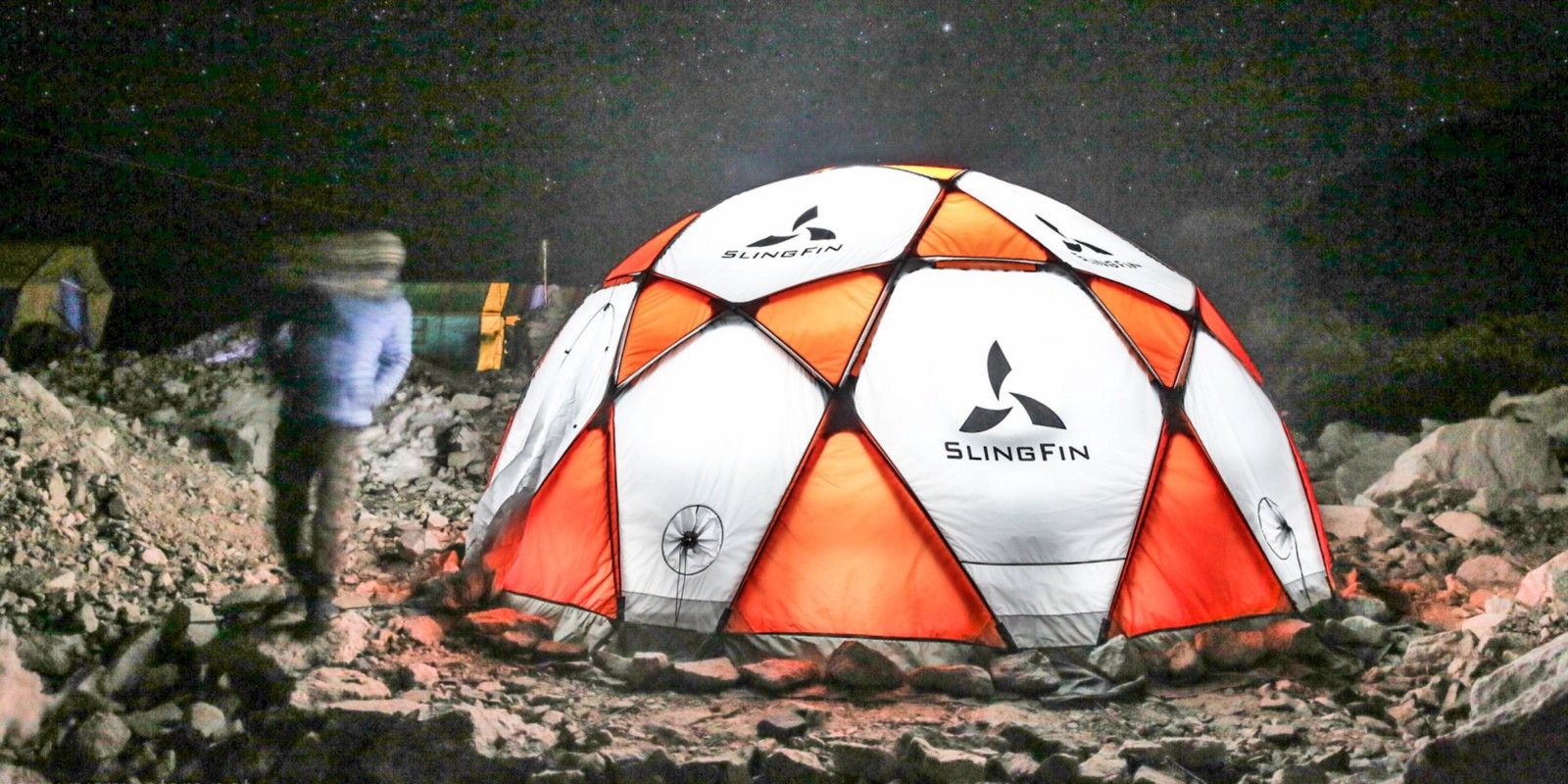 $25,000 investment perk
Always wanted a hand-tailored American flag suit? Shinesty will design and customize a suit from a selection of our favorite fabrics tailored just for you.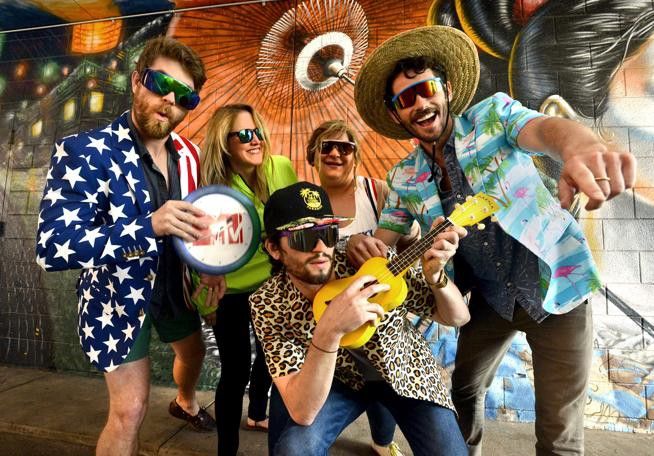 $10,000 investment perk
Get this Mod Tablet made by This is Ground heat sealed with logo or art of your choice.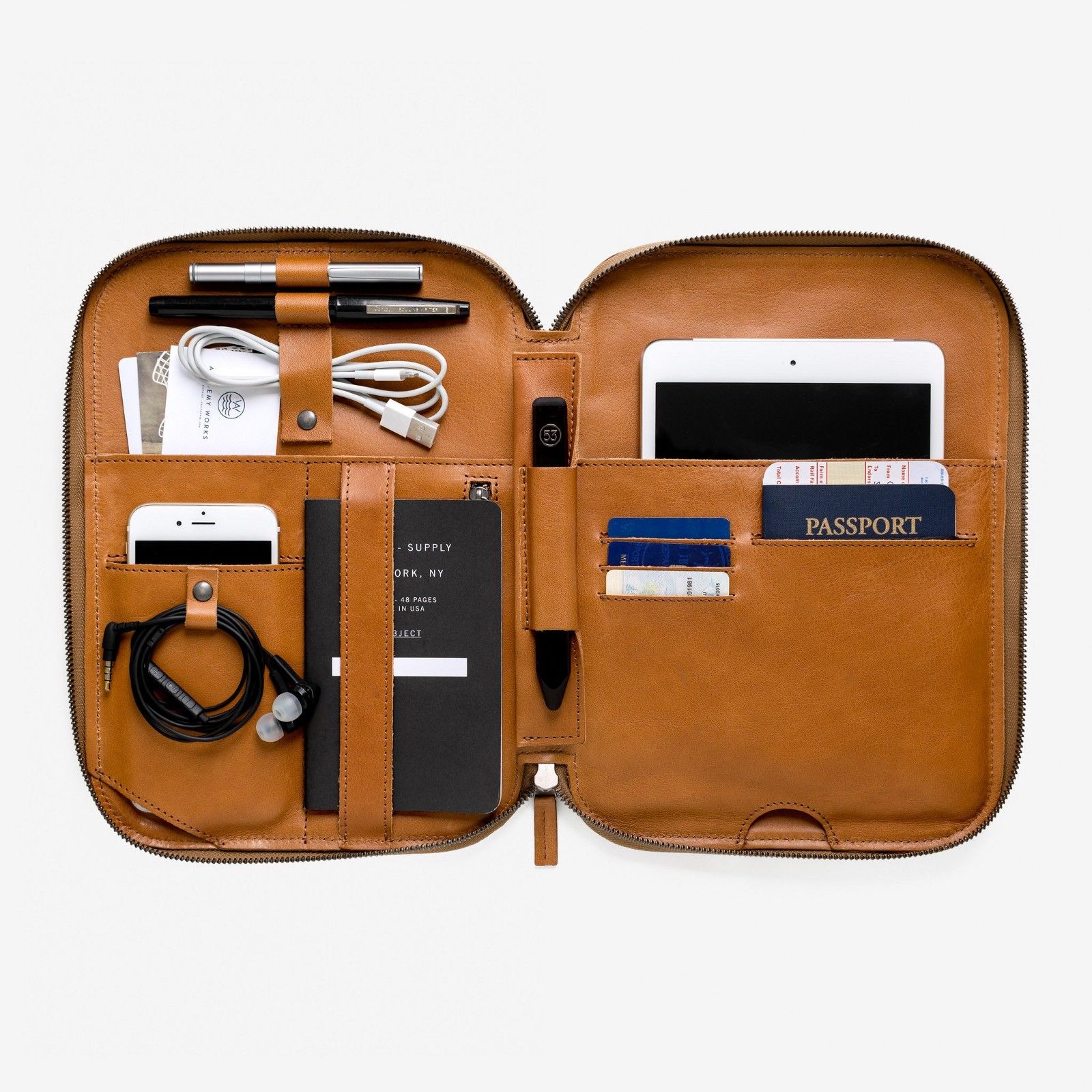 $2,500 investment perk
You don't need picks to play Magic Instruments but they'll give you custom Magic Instruments picks.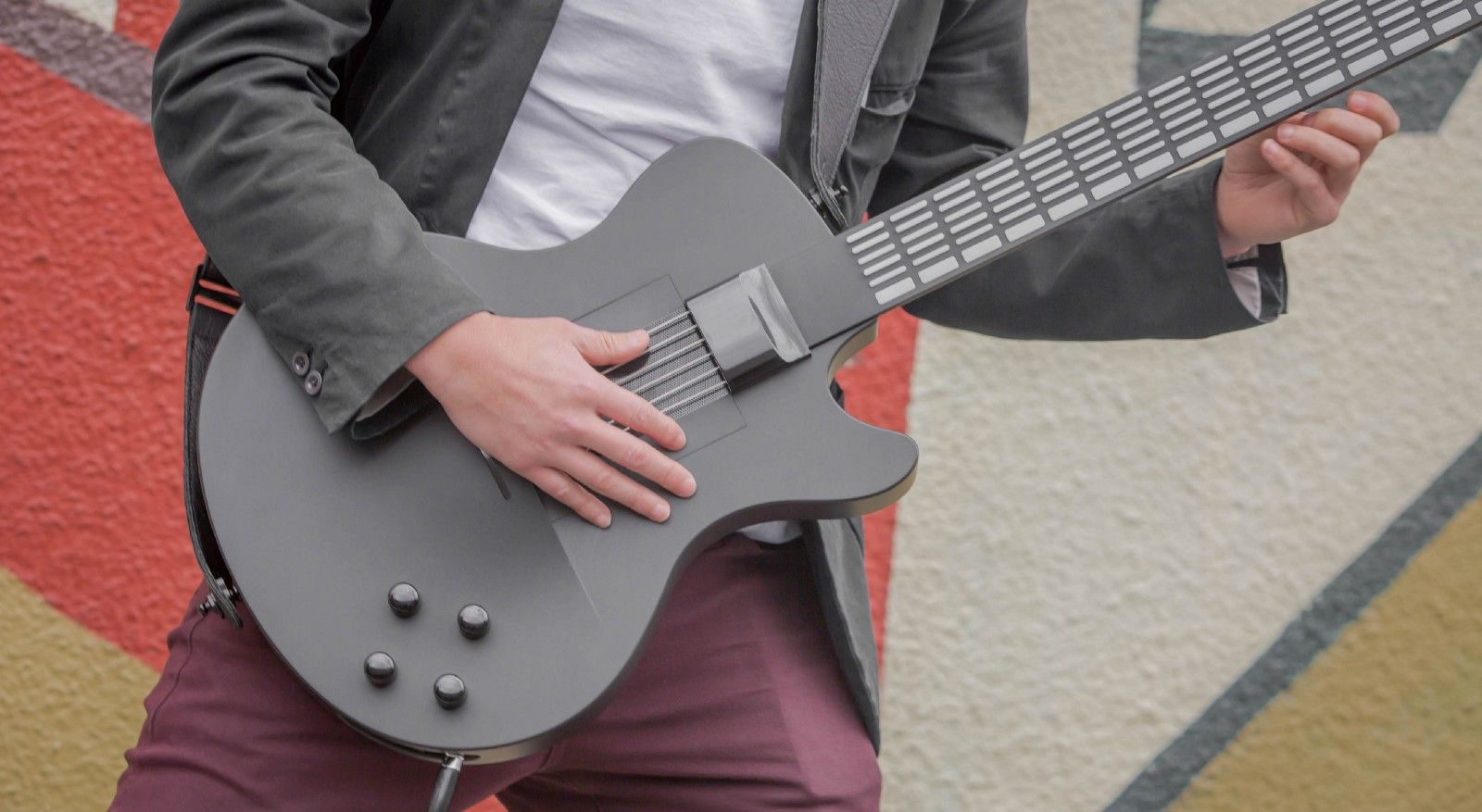 $250 investment perk