Looking to Scale, Freight Farms Adds New On-Site Farming Service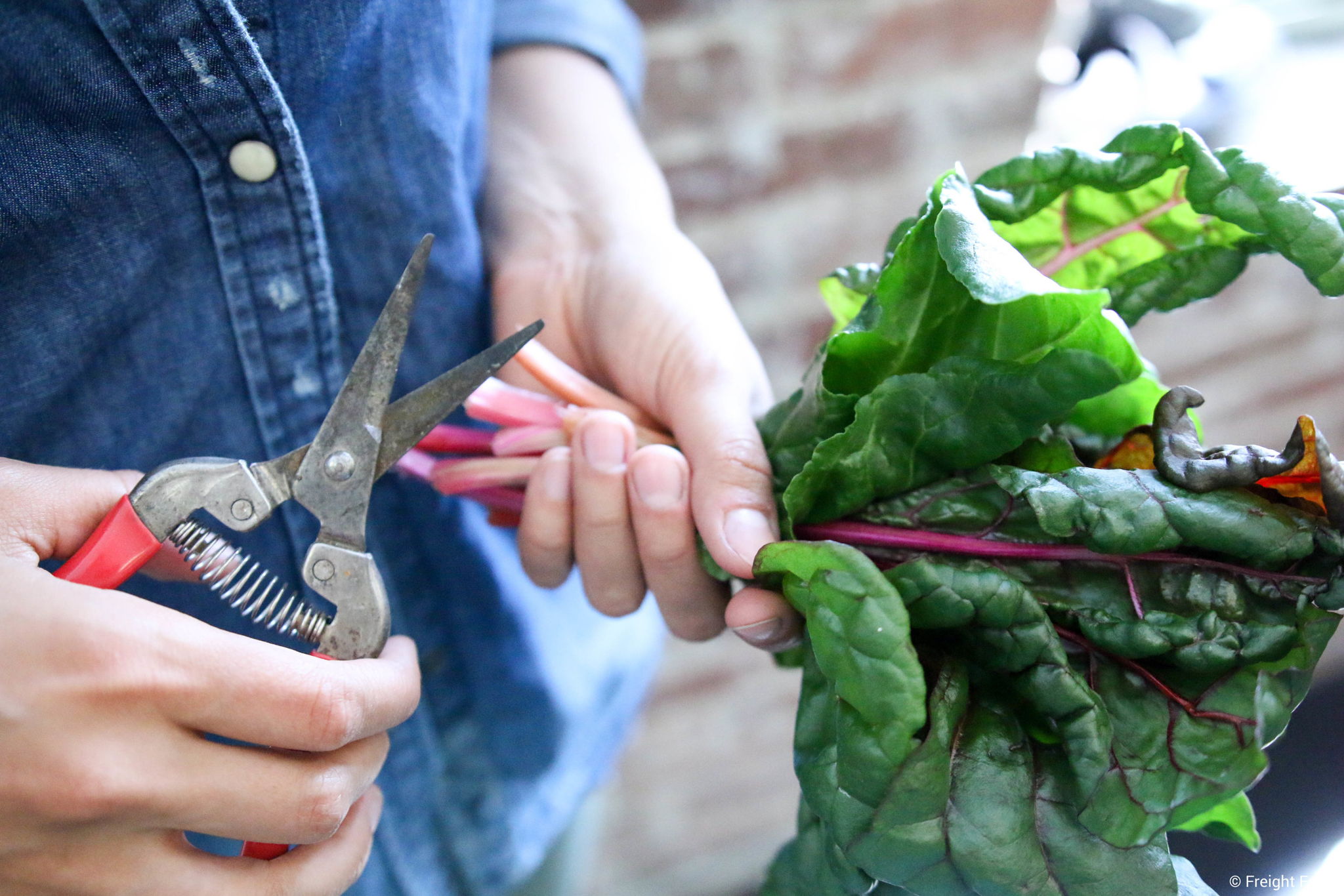 Six years after selling its first flagship product, an all-in-one hydroponic farming system inside a 40-foot shipping container, Freight Farms has proven that indoor farming has a market. The company has sold more than 200 units of its farming system — The Leafy Green Machine (LGM) — in almost every U.S state and in 14 total countries. In the last two years, they've partnered with NASA to study self-sustaining crop production in space and acquired Cabbige, a business management tech company.

Before 2018, though, the company hadn't necessary proved long-term scalable growth. Selling individual LGMs is lucrative, but the company's revenue chart was growing at a relatively consistent upward pace.

But earlier this year, Freight Farms unveiled a new service they think could rapidly scale their business: Grown by Freight Farms, a program that allows any business, campus, or building to benefit from its own farm without having to do any of the actual farming themselves. Clients simply pay a monthly fee to rent an LGM and tell a Freight Farms specialist what crop they want to be grown. A couple weeks later, hundreds of pounds of fresh crops show up at the doorstep.

The company believes that everyone in the food system should be interested in a system capable of growing 500 heads of lettuce per week on 5 gallons of water a day. So by lowering the barrier to entry for the LGM, it can get to significantly more businesses, college cafeterias, and farms.

"There are no more barriers left to farming," said Christopher Snow, Product Marketing Specialist at Freight Farms. "With Grown, clients don't have to worry about staff, food safety, or prior farming experience. Just tell us what to grow and we'll do it."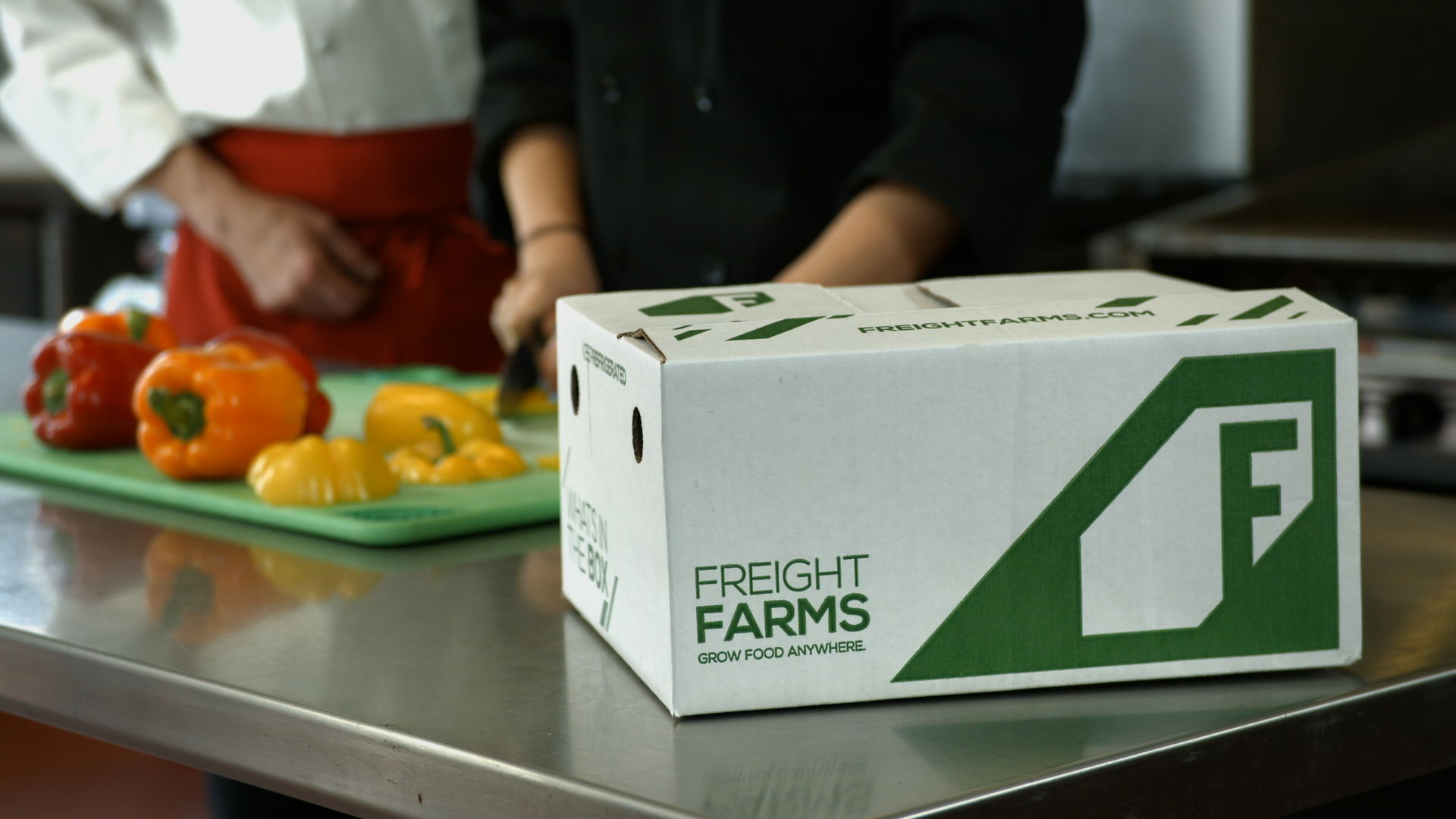 Grown is currently offered in the greater Boston and New England areas and the company plans on expanding the program nationally in 2019. So far, Grown has two clients. One is a business campus that serves 50 people a day, and the other is B.GOOD, healthy fast food restaurants on the East Coast. The chain has a burger called the "Cousin Oliver," and in Boston, all the lettuce on that burger comes from an LGM less than 50 feet from B.GOOD's huge distribution center.

It would be nearly impossible for produce to be fresher than that lettuce, which gets down to the core of why Grown is so promising. B.GOOD didn't buy an LGM, but through this new program, they're actively participating in Freight Farm's vision of fresher, low-impact, and healthier food for the masses.

"Everything is a subscription now, even farming, so this is a huge part of what we're focusing on going forward," Snow said. "It's so much more scalable and it makes food so painless."

If you're an investor or just a big fan of Freight Farms and have a connection to sustainability officers, corporate chefs, corporate wellness departments, or anyone else who could be interested in implementing Grown, please send them to freightfarms.com/grown.